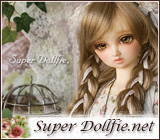 Thank you so much for your support. We take you to the new SD world!
(Japanese website)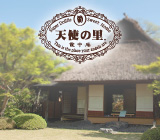 Tenshi-no-Sato is a very special place that Volks presented only for SD owners and Dollfie members. We hope that you'd have a wonderful time with your Super Dollfie at this beautiful historical garden and a very modern museum.
Please note:
visitors to Tenshi-no-Sato must make a reservation beforehand.
"Tenshi-no-Sato One-day Visitors Pass" Available now.